WOMEN EXPLORING CRAFT BEER
Barley's Angels is a network of chapters by and for women exploring beer around the world.
Barley's Angels chapters expand the appreciation and understanding of craft beer among women through events with craft beer professionals and businesses. Chapter events are places to discover how to cook with beer, tricks to pairing beer with food, what makes the beer you like taste just right, how to buy th
e right beer, what's going on at local breweries, and more!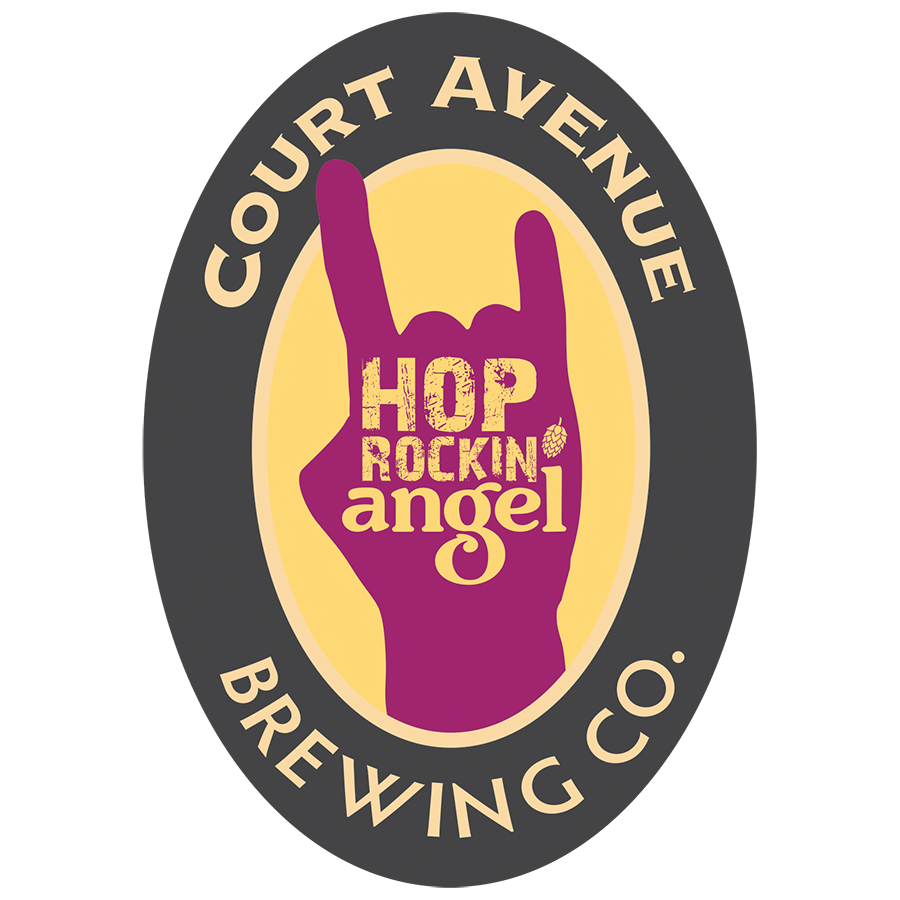 HOP ROCKIN' ANGEL RELEASE PARTY
Tuesday, August 15 | 5-8 PM
Court Avenue Brewing Co., 309 Court Ave.
Hop Rockin' Angel is a NE IPA style SMaSH beer (single malt and single hop), created and brewed in collaboration by VIP Members of Barley's Angels and Court Avenue Brewing's Head Brewer, Brian Vaughan, in celebration of Des Moines Beer Week. $1 from every pint purchased will go towards GirlsRock! Des Moines, which provides programs that enable girls to collaborate creatively in an environment of mutual respect and positive self-expression and to build self-esteem through music education, creation, and performance. Live music by members of GR!DSM will make this tapping party rockin! Get there before 6 p.m. to enjoy happy hour pricing on drinks and apps. This event is free and open to the public.
Can't make the party? Stop in to Court Avenue Brewing or Americana anytime after the tapping to try the beer. $1 from every pint will be donated to GirlsRock! Des Moines. Just don't wait too long... this delicious summer beer is sure to go quick!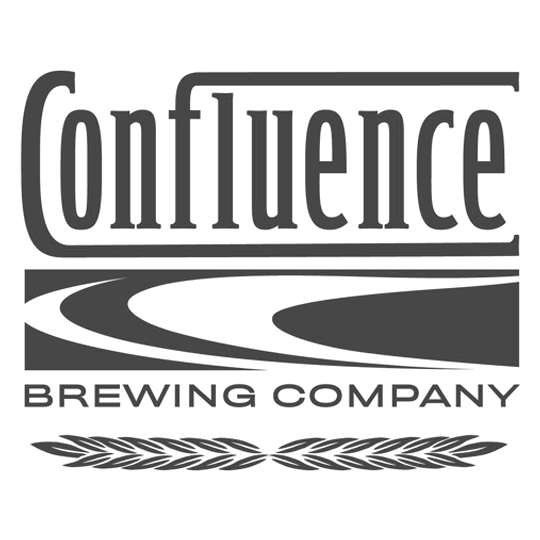 SOCIAL @ CONFLUENCE BREWING COMPANY!
Wednesday, August 30 | 5-7(ish) PM
Confluence Brewing Co., 1235 Thomas Beck Road, Des Moines
Help us wind down summer with a social at Confluence Brewing. This informal, come-and-go evening is the perfect chance to enjoy great local beer, meet other beer-loving women, and find out more about Barley's Angels.
VIP Members receive $0.50 off each pint, so don't forget your membership card!